Sudden travel plans can be daunting.
Not being prepared is Worse.
Are You suddenly being deployed to a Spanish speaking country…
in like 2 weeks??
Are You going on a missionary trip to a Latin country…  
but You leave next week?
Perhaps You have an emergency for work, you will be there for a short period –
but, 
You are leaving right now, tonight!
Solution: My Spanish Connection "Crash Course – Group Class".
It is a Fun, Friendly, Safe, and Cost-effective group online class for those who are travelling very soon, in a hurry, to Spanish speaking country – or are already there on location Right Now! 
You will get an accelerated, stripped down course to survive!
Meet and interact with new people going through what You're going through – Launched into a New World!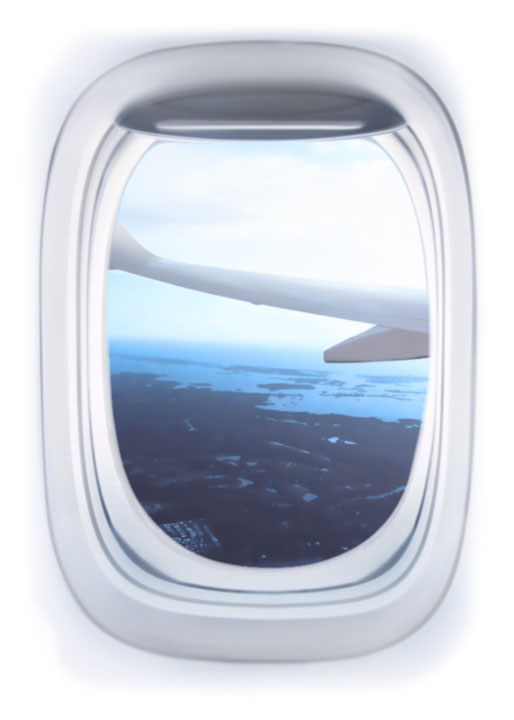 10 Class Special
60% OFF! Start Now!
10 Class Program

10 Class Program – $500 Value!

Group Class

50 min/Class