Learn Spanish Now, the Best Way Possible!
1-On-1 Tutoring catered to
YOU & YOUR NEEDS.
Already taking a MySC class?
Taking Spanish at School?
You have the Spanish books, lessons, course material, but need some extra help/practice?
Solution: My Spanish Connection "Tutoring".
It is a Fun, Friendly, Safe, and Cost-effective 1-on-1 Online Tutoring, on Skype

 , for those who need tutoring tailored for them.
Tutoring based on Your course material, how You learn, and most importantly What You Want and Need to Know.
MySC Tutoring gives  a unique take, having a blend of Spanish culture and Spanish in the Real world, focusing on what's most important: the Student!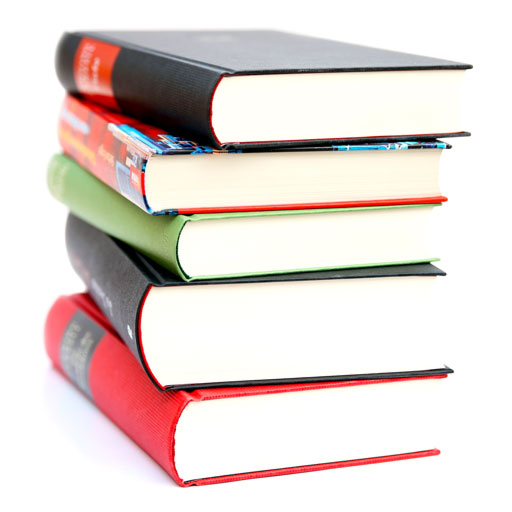 Ala Carte – $50 Value

1-On-1 Tutoring

50 min/Tutoring Session
Start Now!
Schedule Your Initial appointment: