Group Classes
Group classes is a fun great way to learn Spanish with others like You.
Still with the convenience and safety of being at home.
No Traffic, No Looking for Parking, No need to be late.  
You will also be able to connect online with people like You, that are ready for that next Adventure!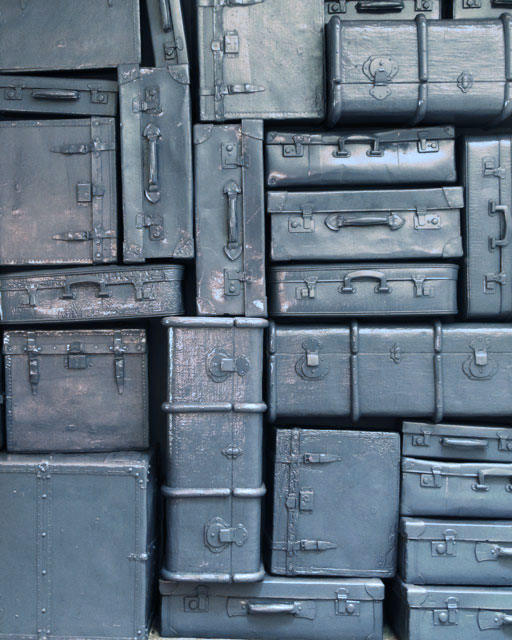 Are You planing on re-locating for work?
Are You going to be a foreign Student in Spain?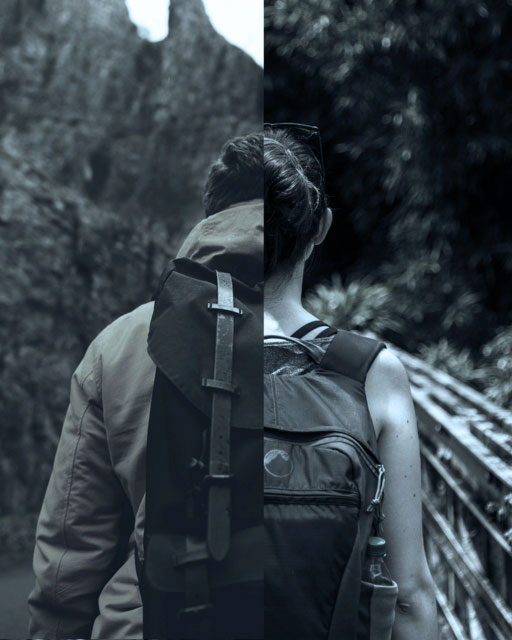 Do You have the Language down to get around?
Do you have what it takes to survive backpacking?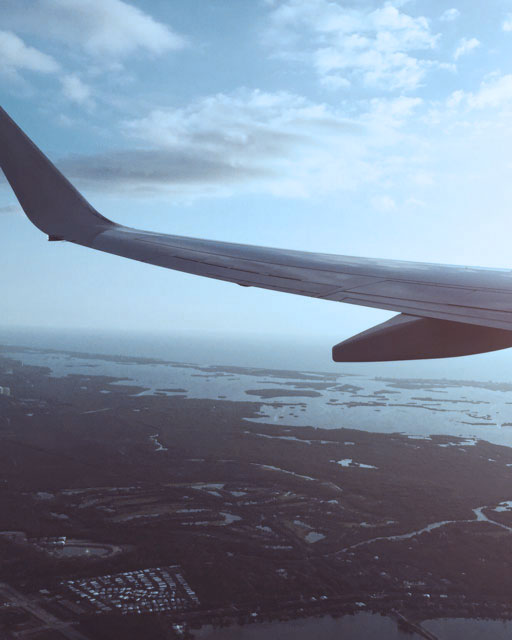 Are You suddenly being deployed to a Spanish speaking country… in like 2 weeks??